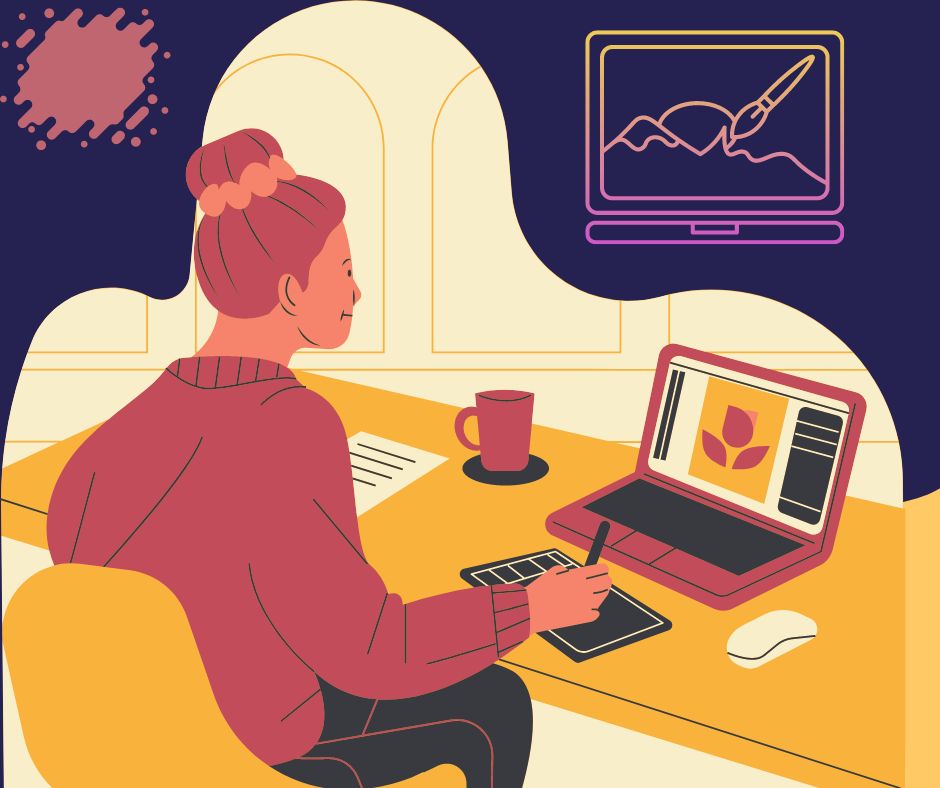 Through a broad spectrum of creative services, our graphic designers can offer impact and appeal to your brand. We specialized in bringing your creative ideas to market.
We can help you with everything from constructing a new corporate producing massive banners or posters, and preparing your annual report.
We provide both small and large businesses with economical and excellent graphic designing services in order to build an iconic brand and a lasting first impression.
Your branding, website, application, brochure, banner, videos, and advertisement all need to help you stand out from the crowd! With that in mind. We make every effort to combine your design vision with our own creativity.
We, along with our Graphic designers, see each customer as a partner with whom we want to build long-term connections.