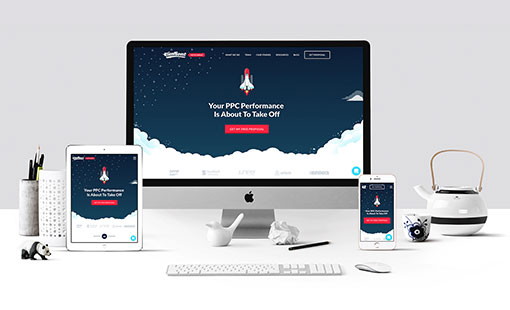 Ninja Tech Sol develops secure, fast, and efficient web applications to help our clients achieve their goals. Our applications work efficiently even for very high traffic, from a static website to a large ecommerce website development.
As we all know, a website plays an important role in the growth of any business. Ninja Tech Sol's main goal is to provide corporeal results to your clients. Our company strives to create the most effective working websites for your clients that are also the most appropriate for your company.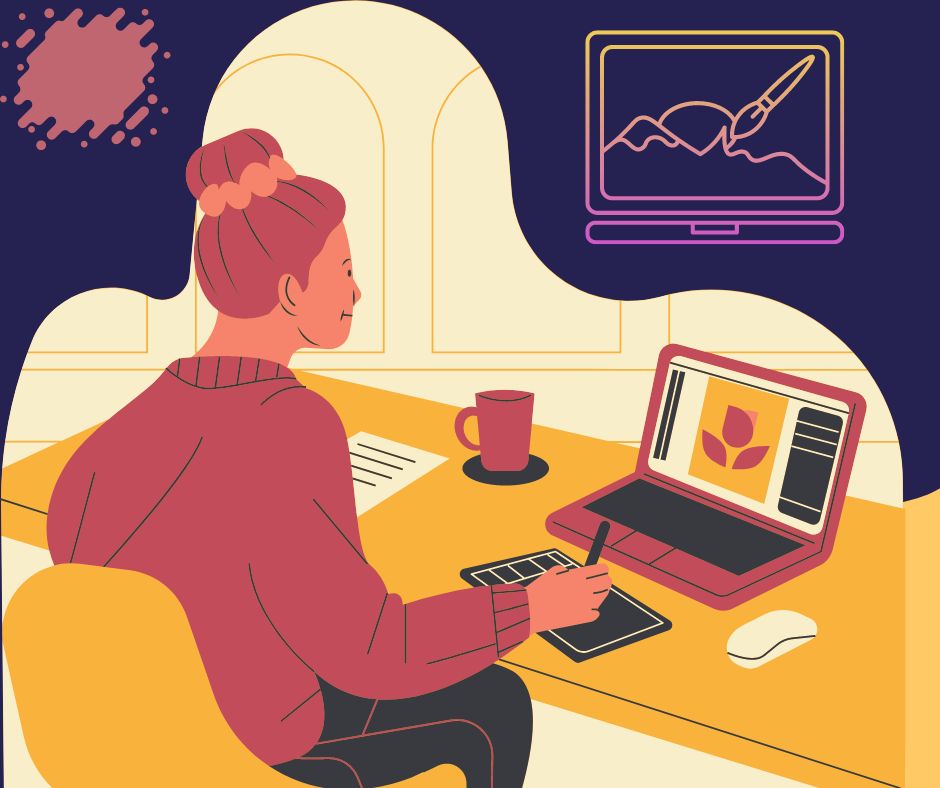 Through a broad spectrum of creative services, our graphic designers can offer impact and appeal to your brand. We specialized in bringing your creative ideas to market. 
Ninja Tech Sol help you with everything from constructing a new corporate producing massive banners or posters, and preparing your annual report. We provide both small and large businesses with economical and excellent graphic designing services in order to build an iconic brand and a lasting first impression.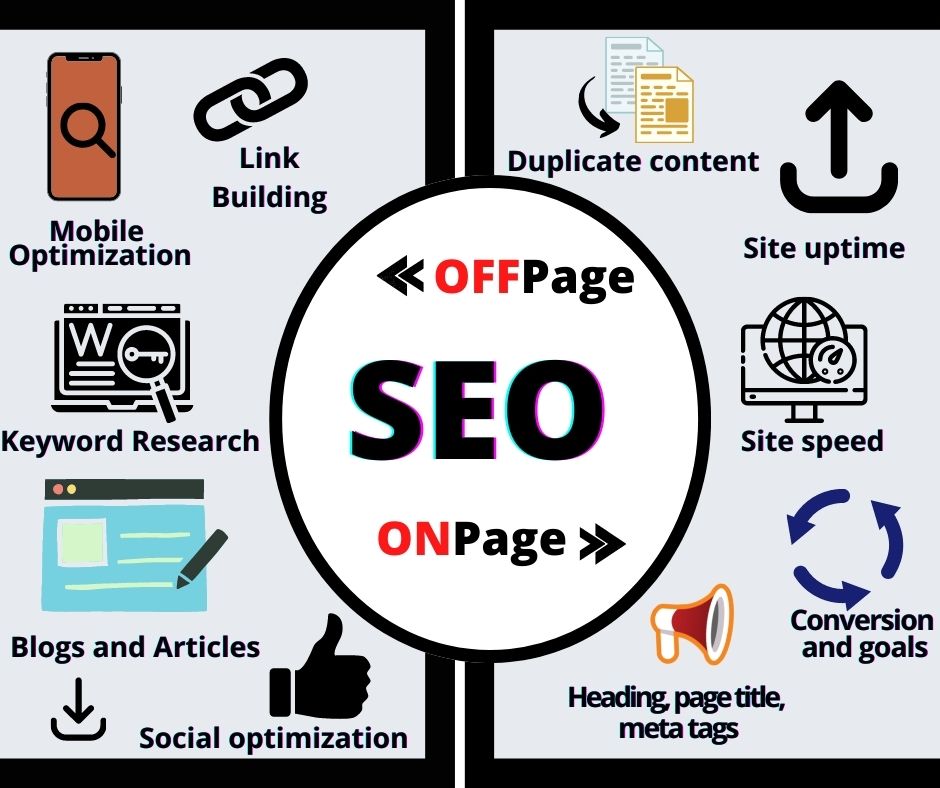 Ninja Tech takes exceptional care of your website and ensures that it is under our control. To gain more visitors and increase your sales, you need to rank your website on Google. We creates SEO-optimized websites, so you don't have to be concerned about your website's search engine rankings.
You may also use our SEO services to ensure that your website remains at the top of the search engine results. Take advantage of our website SEO services to outrun the competition and lead the way in the digital world.