WordPress
This article will look at why WordPress is being used by more eCommerce stores than ever before, as well as how WooCommerce is assisting those stores in their growth.
For a variety of reasons, WordPress is an excellent choice for eCommerce.
First and foremost, WordPress satisfies all eCommerce requirements through plugins and add-ons that allow you to quickly create and operate a fully functional eCommerce store. Of course, with the help of one of the many WordPress eCommerce themes, this also includes unlimited customizability.
Second, WordPress is an excellent platform for blogging and content distribution. So, naturally, WordPress has everything you'll need to optimize your eCommerce store for search engines and rank it higher organically.
WordPress is SEO friendly, so you won't have to rely on advertising, networking, or other traffic sources to reach a larger portion of your audience organically for free.
WordPress has a strong presence in the eCommerce market, in addition to CMS. WooCommerce, a WP eCommerce plugin, is one of the most popular plugins, with a usage rate of over 68 percent. Furthermore, it manages over 3 million live websites around the world.
How to Use WordPress for eCommerce?
If you want to run a multipurpose website, WordPress is the way to go. It is the most effective website creator. Using the Admin panel, you gain the ability to create any type of website.
Plugins can be used to create an eCommerce website on WP. Its library contains over 55,000 plugins, which you can browse before installing and activating those that meet your requirements. There are several plugins available, such as WP Commerce, WooCommerce, and others, that will assist you in quickly and easily set up an online store. The most popular plugin that gives you complete control over your store is WooCommerce.
The majority of WP plugins are designed to make the process of adding products, managing inventory, and running reports easier. To make your store more user-friendly, you can add as many plugins as you want.
WordPress is also highly compatible with a variety of devices and is well-optimized for search engine crawling. 
 Content Management System (CMS)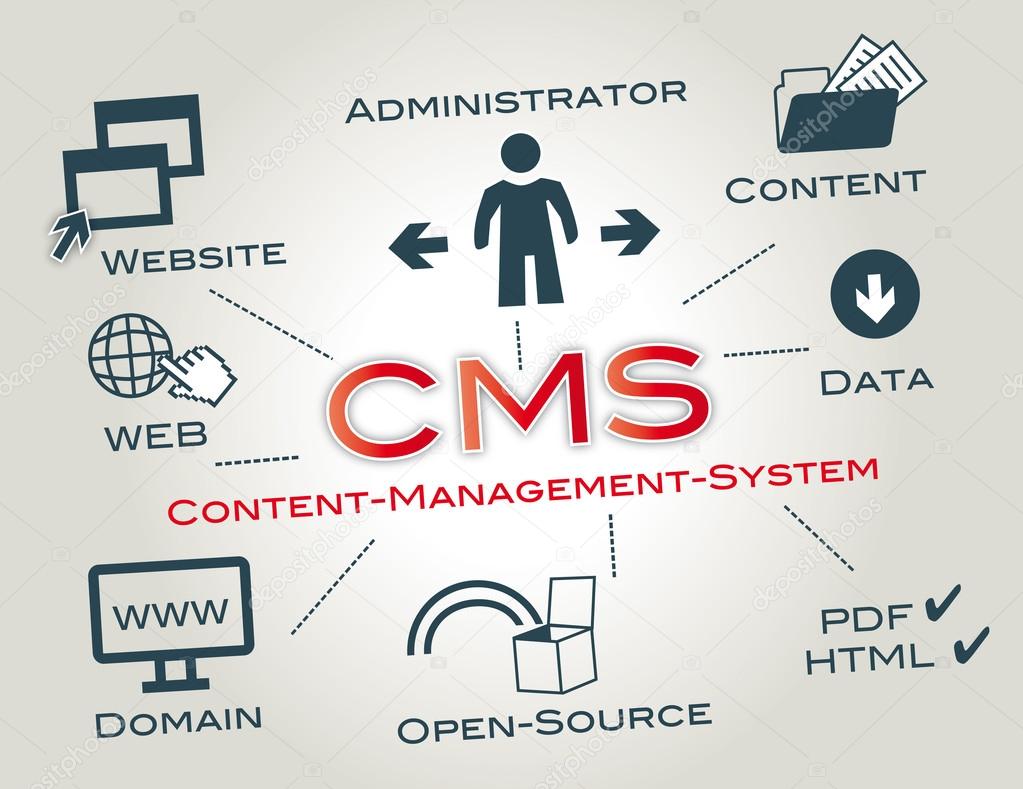 Despite the fact that WordPress was not designed specifically for eCommerce. It is a well-suited content management system (CMS) platform that can accommodate online stores, making it a viable option.
The best way to gain organic traction and sell more products is to post content on eCommerce websites. By a country mile, WordPress's content management system outperforms any other content management system. WordPress has a market share of 61.8 percent.
Content versioning is a feature of WordPress that allows you to save/hold multiple versions of a page within a post or on a page, which you can then replace, use, or insert.
SEO for WordPress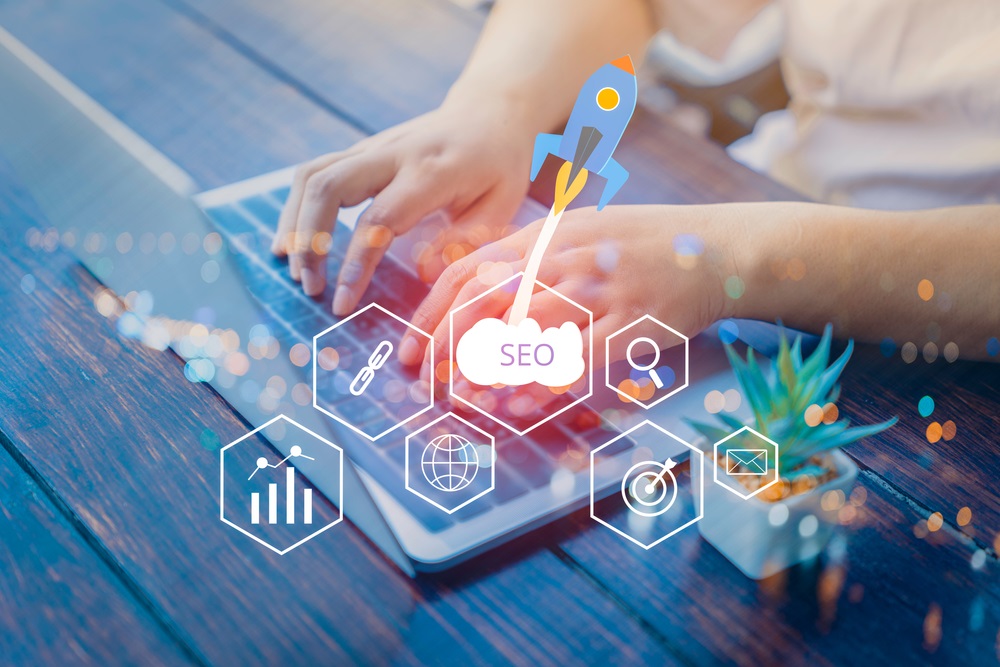 SEO is essential to any business. No company can rely on Google Adwords or Facebook ads to drive traffic all of the time. Every business wants organic traffic that sells its product at some point.
The majority of WP themes and plugins are SEO-friendly and offer more opportunities for optimization. To master the SEO of your WordPress-based eCommerce stores, you'll need a solid understanding of Meta descriptions, alt text, product URLs, page load speed, and more.
E-commerce Blogging
Blogging is a marketing technique for attracting a large number of customers.
Blogging is without a doubt one of the most effective ways to drive massive traffic to your website and sell more products organically.
Best eCommerce Plugin for WordPress:
There are a couple of excellent WordPress eCommerce plugins. WooCommerce, eCommerce, WP EasyCart, and others are among them.
WooCommerce
This is one of the most well-known and widely used eCommerce plugins for WordPress. 
You can start adding products, making customizations, and figuring out what else you might need in your store once you have the framework of an eCommerce store up and running on your WordPress website.
WooCommerce is an open-source plugin that includes a number of features and customizations that make managing an eCommerce store simple.
Importing your products, keeping track of your inventory, adding extensions to your store, and operating your store from any device or location are just a few of the benefits.
WP eCommerce
This plugin creates a nice store layout for your WordPress website, allowing you to import products, organize them, and allow customers to check out and pay for the items you're selling.
Furthermore, the WP eCommerce plugin can assist you in converting customers through a well-designed product page and automated marketing features such as social share buttons, product recommendations, and more.
WP is one of the best choices you can make if you're serious about your store and want to run it for a long time and expand it as much as possible.